Rose Accessory

♠. Accessory from the Third Row .♠
---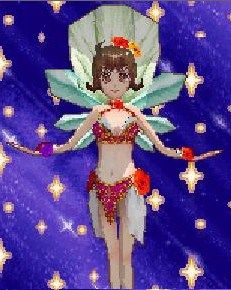 Obtainable:
Cesar (on the 30th day only if he is your partner)
Roses is Cesar's 'signature' flower. On day 27th and 29th, you'll receive a bouquet of 100 roses from him to show how much he loved you.
This is a exclusive handmade item by Cesar for his beloved partner.