Ending 1: Stay
Edit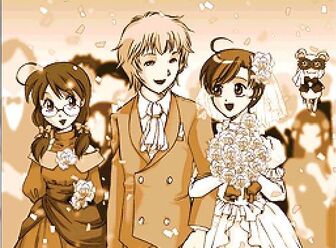 When Liam and I got older, we got married in a beautiful ceremony.
And life in the Flower Kingdom is absolutely wonderful.
Olive even made a full recovery from her illness!
Liam and I are so happy together. I know we're going to live happily ever after!
---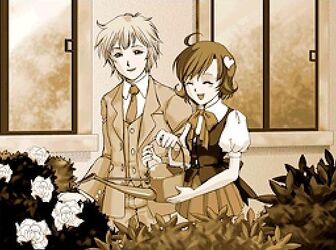 Ending 2: Leave
Edit
You pass through the closet and return to your own world.
Sabrina: Hey, can i help?
Leon: All right. Let's do this together.
Sabrina: ...Liam?
Leon: Huh? What? Liam?
Sabrina: Oh, nothing. Let's get to watering!
Ad blocker interference detected!
Wikia is a free-to-use site that makes money from advertising. We have a modified experience for viewers using ad blockers

Wikia is not accessible if you've made further modifications. Remove the custom ad blocker rule(s) and the page will load as expected.